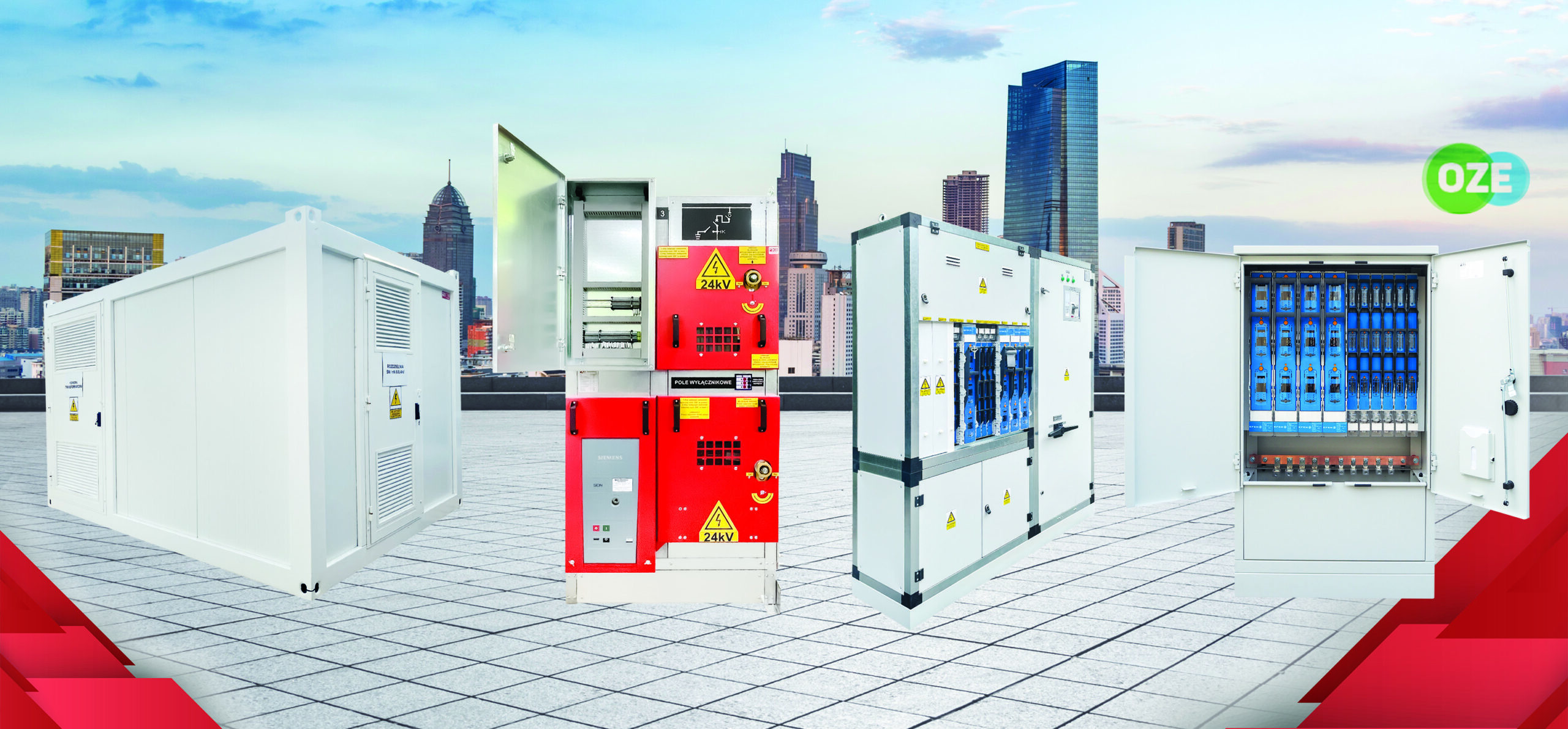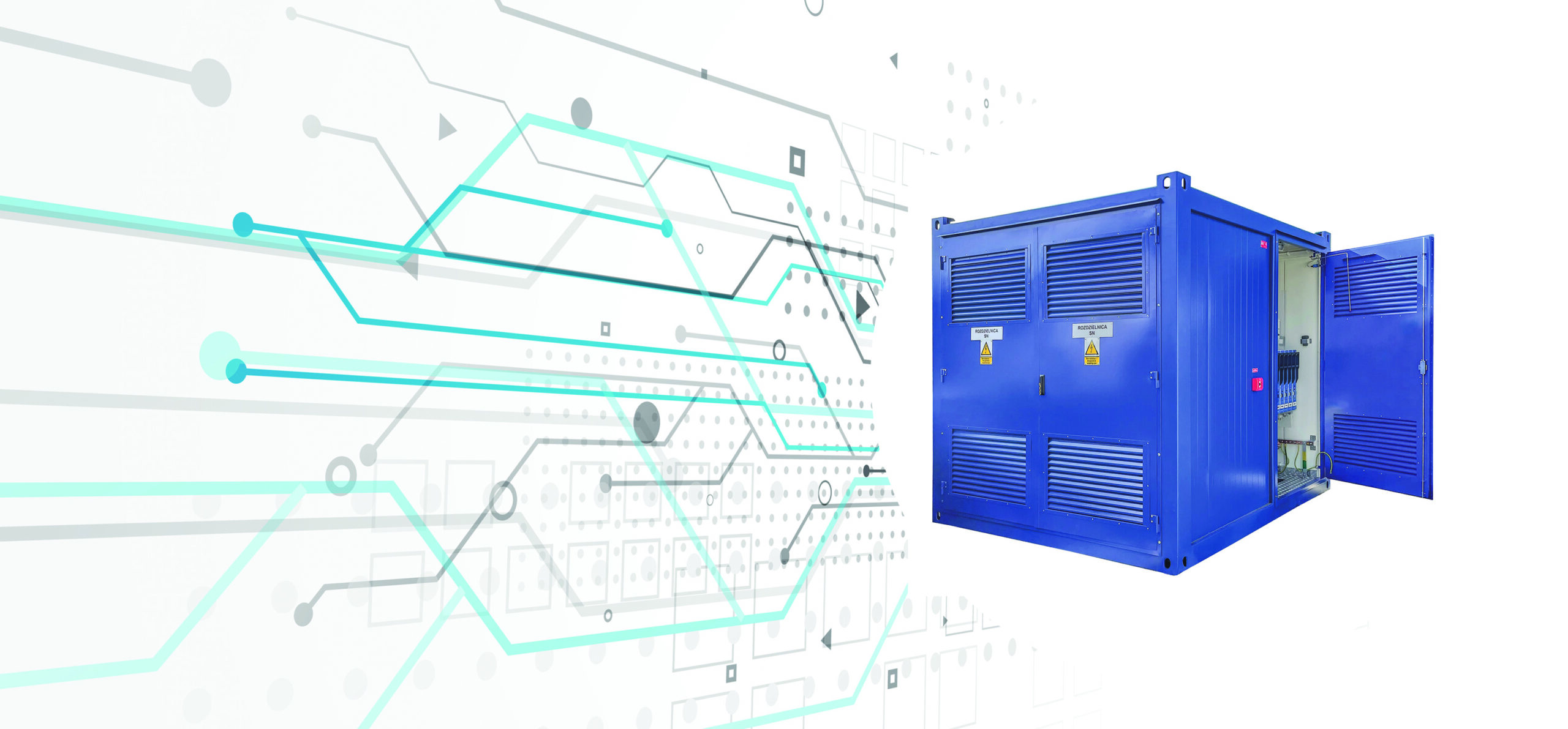 Container – MV/LV Transformer Stations in metal cabinets
Few words about our company.
PRE Edward Biel specializes in the manufacture of medium and low voltage transformer stations, electrical switchgear, charging stations, and many other modern solutions that enable the efficient supply of energy for professional power, industry, infrastructure, construction, e-mobility, photovoltaics and individual customers.
Our offer includes functional and universally applicable products such as medium and low voltage transformer station, medium voltage electrical switchgear and LV electrical switchgear, MV cable connectors, industrial switchgear supplying up to 4000A, metal switchgear in the second class of protection, electric vehicle charging station, construction site power switchgear, control cabinet, automation cabinet, modular switchgear and multimedia switchgear.
We have 30 years of experience in the industry, use innovative technologies and are constantly developing our product line.
To meet customers' needs, we provide design services, as well as sheet metal cutting, powder coating and much more.
Our products can be ordered by phone or email according to the details given in the contacts tab.
Our standard products are available off-the-shelf.
Custom products made to order are discussed with the customer each time.
Yes. We deliver by our transportation or use transportation companies.